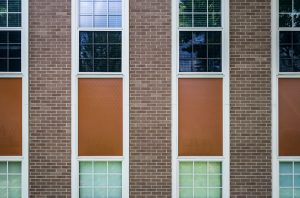 The people of Bucks County surely have mixed feelings about the info here. It's good to have these projects done because they relate to the schools. Who doesn't want good schools for their children? It's a lot of money to spend, though, and that money has to come from somewhere.
Key Takeaways:
Two major real estate projects in Bucks County – the construction of a new $52.9 million middle school and the $47.9 million upgrades to another – will reportedly be complete by July 2018.
The school district still needs to borrow another $20 million to complete the projects, the Bucks County Courier Times said.
A school district official announced at a facilities committee meeting both projects should be finished by July of next year. 
"Construction of the new Newtown Middle School on its existing campus is well underway, as is the nearly $50 million renovations and addition to the Holland Middle School."
 Read full article here